The Fear Theory – The Stone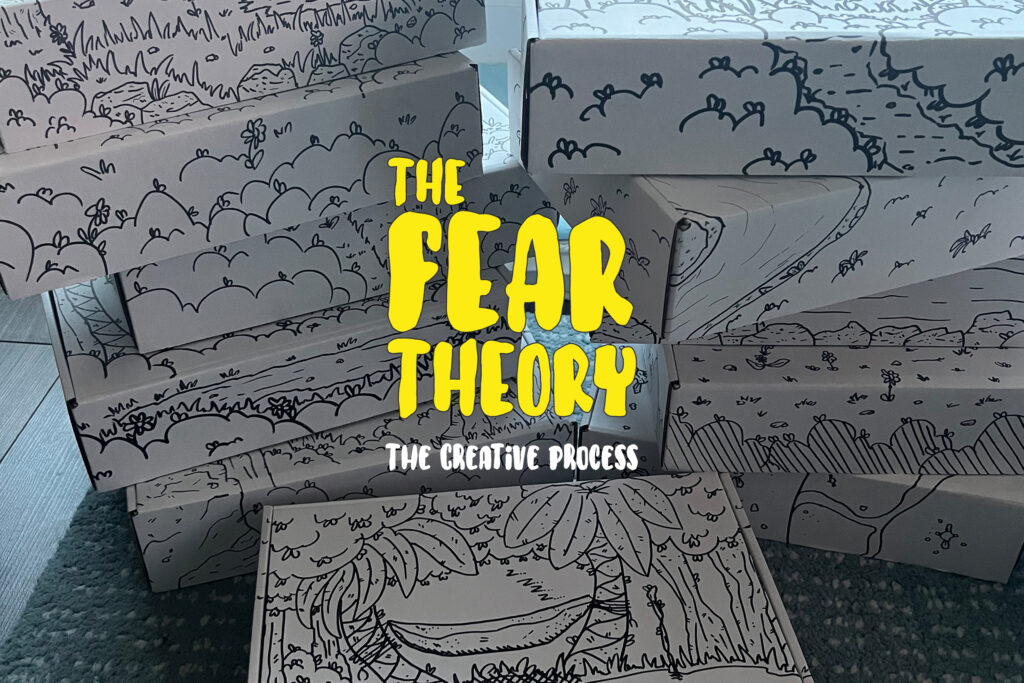 In 2020, I embarked on the creation of The Stone while simultaneously working on The Fear Theory. My primary aim was to deliver an enhanced experience that would showcase my growth as an illustrator and artist to newcomers of the series. Amidst the book's pages, numerous lessons are scattered, but my main objective was to demonstrate to parents and children the rewards of investing time into a craft. Despite moments of feeling lost and uncertain about connecting with readers, I persevered.
Now, fast forward two and a half years, and I'm here holding not only a physical hard copy of the book but also a new and improved Cadet Package! Just like with my previous work, my aspiration with this book is to inspire anyone who encounters it to pick up a pencil, sketchbook, or journal and let creativity flow. Below, you'll find a small breakdown of my creative process, including sketches and rough work, giving others a better idea of how everything came together.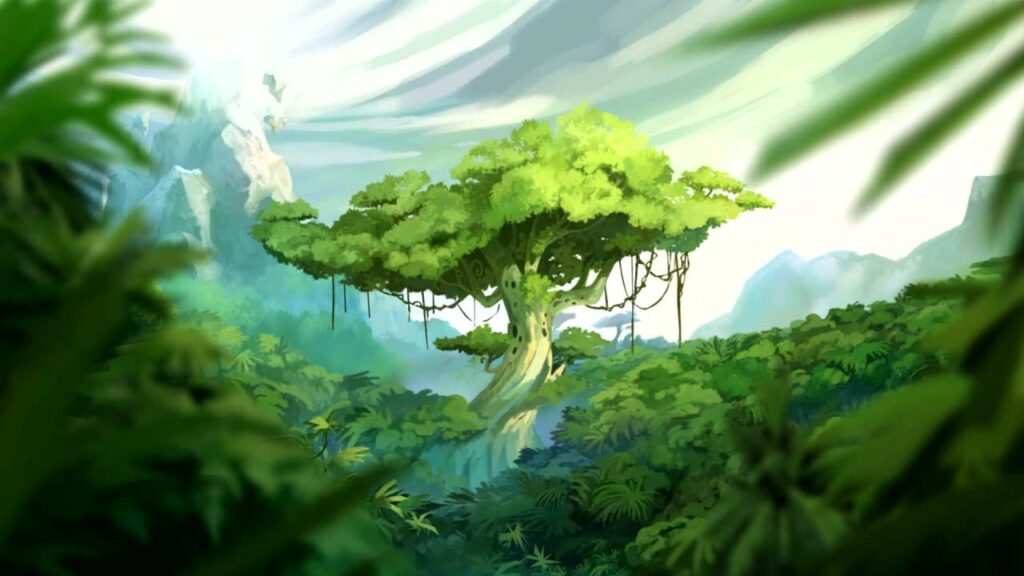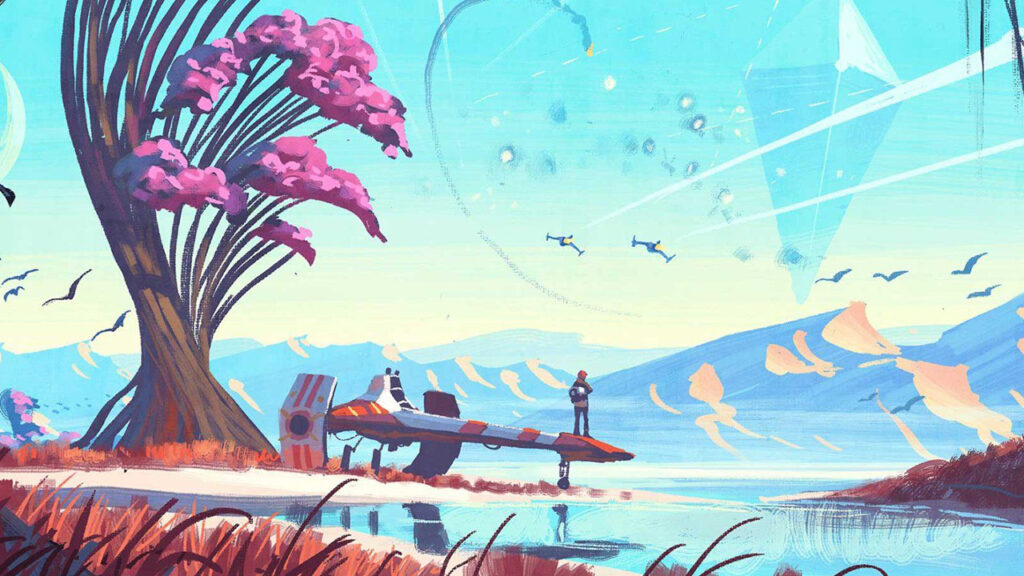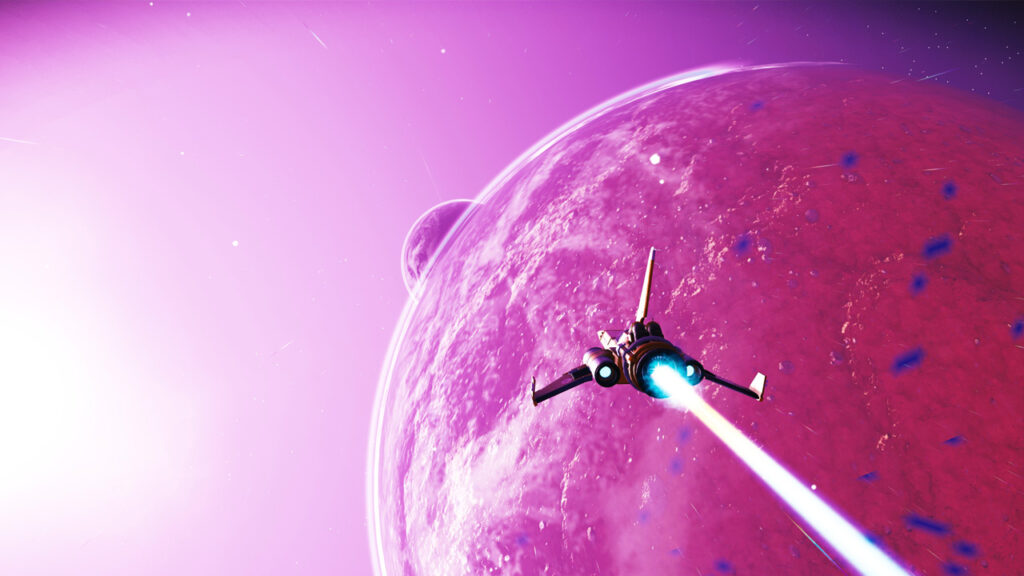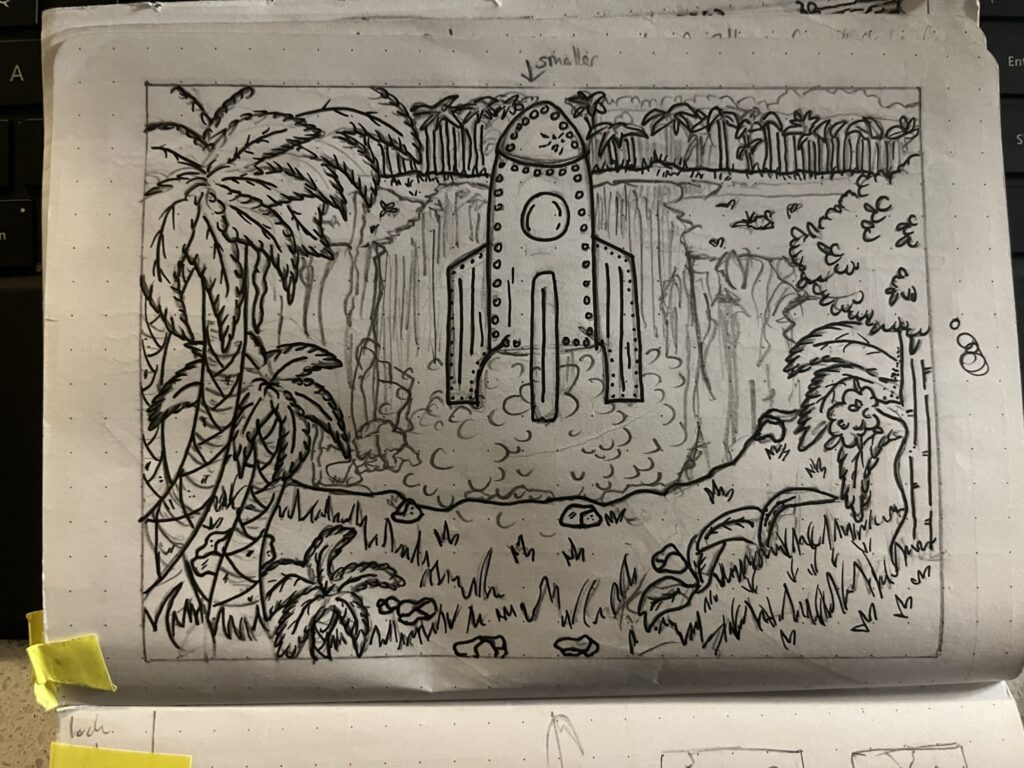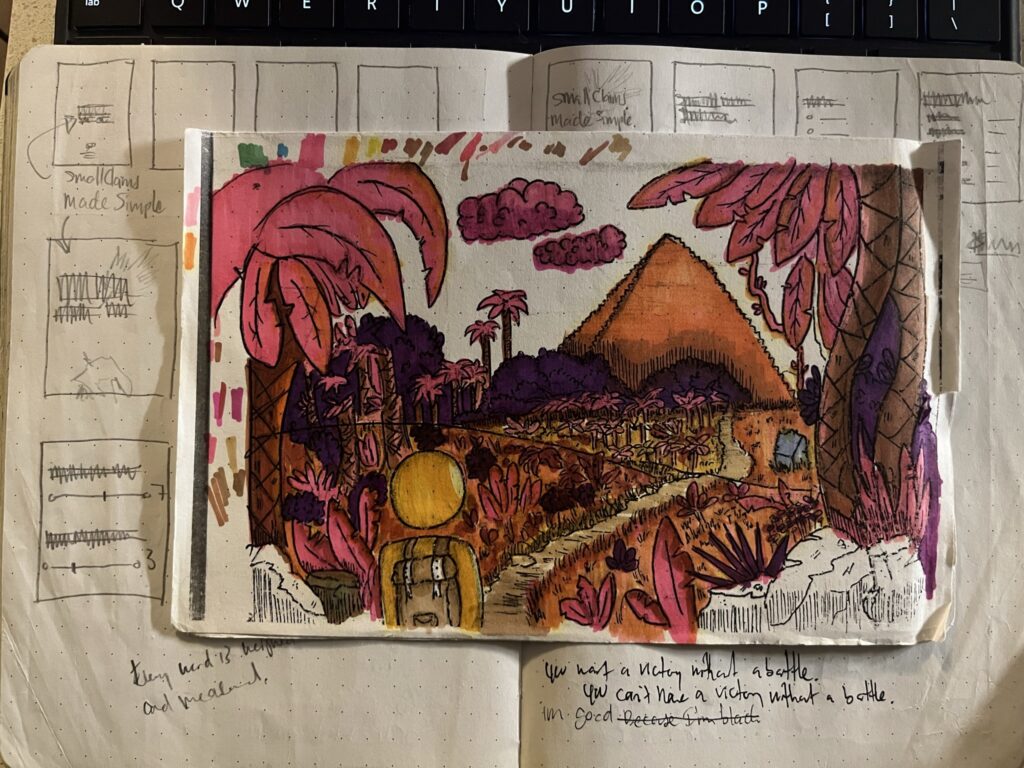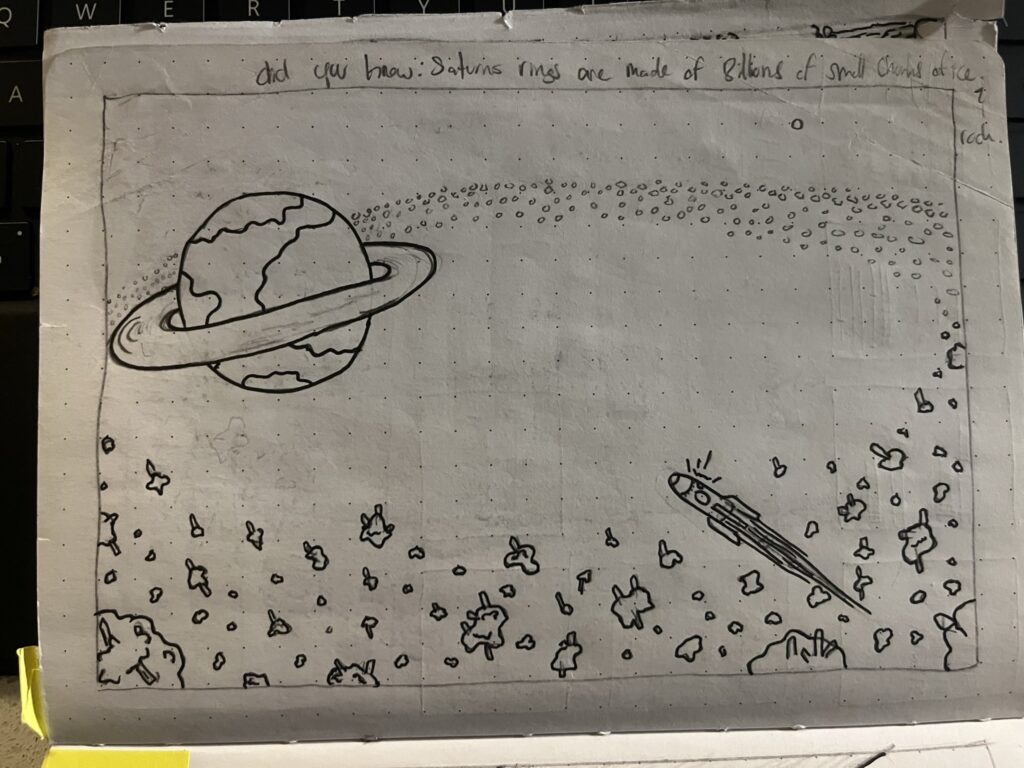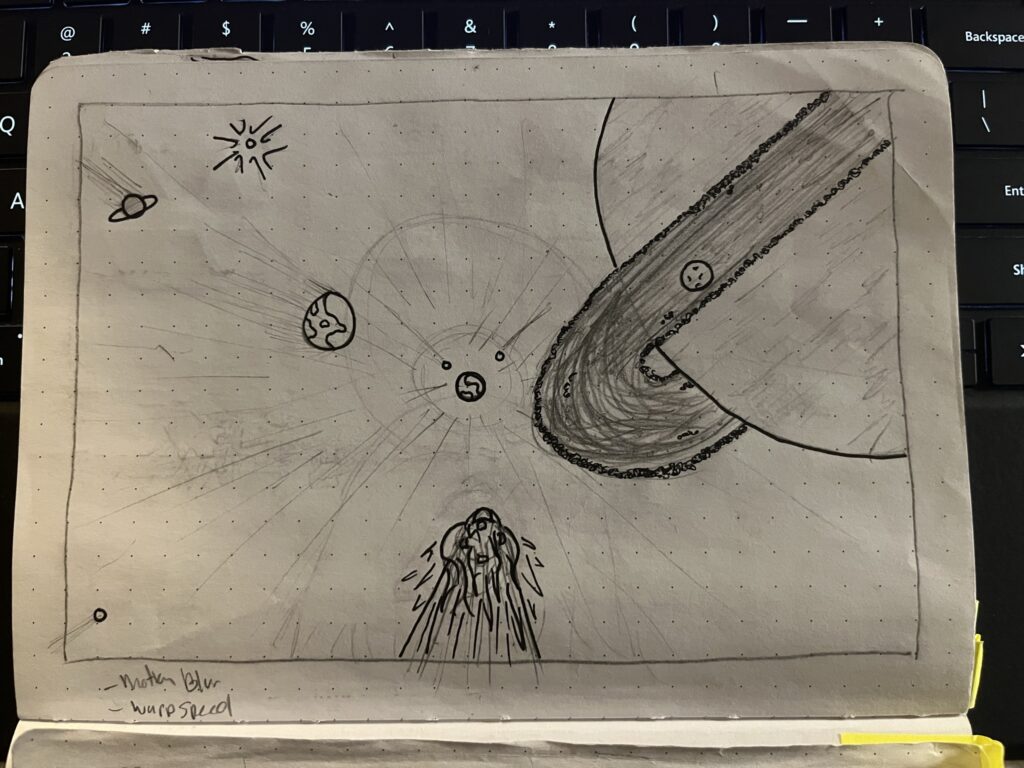 I recently acquired a Microsoft Surface, which offers the freedom to use it both as a laptop and a tablet for digital drawing and sketching. While I used the tablet to quickly jot down ideas, I made sure to sketch out each and every page in my sketchbook before delving into any software. It was essential for me to stick to pencil and paper initially, as it allowed me to document my process without the pressure of achieving perfection.
Throughout the creative journey, numerous sketches and design elements didn't make it into the final product. However, thanks to my sketchbook and  documentation, I have been able to revisit those elements and repurpose them for motion graphics, packaging, and simple 2-D animations.
Here's a fun fact: The majority of the work was done at the Annette Library in Toronto. Being surrounded by books brought me comfort and a sense of peace in helping me bring everything together.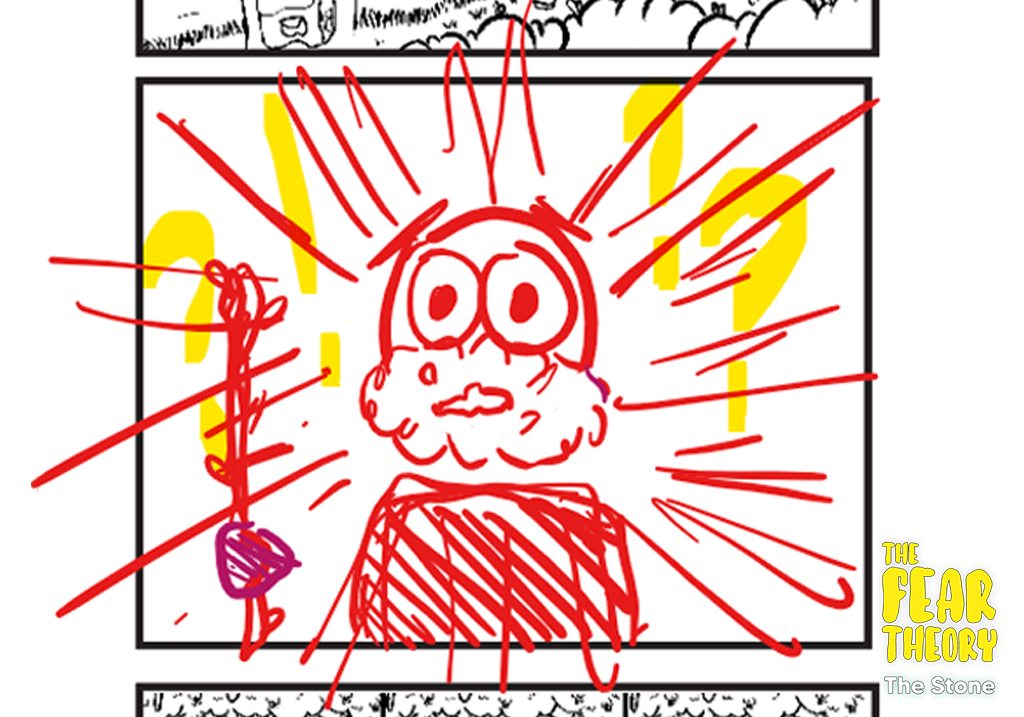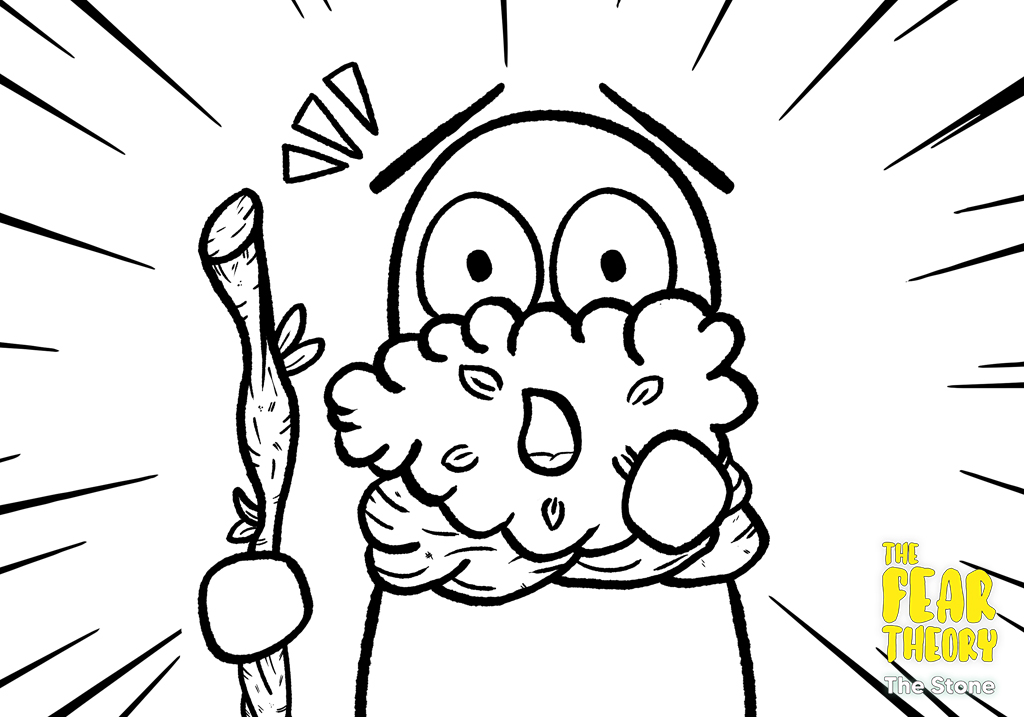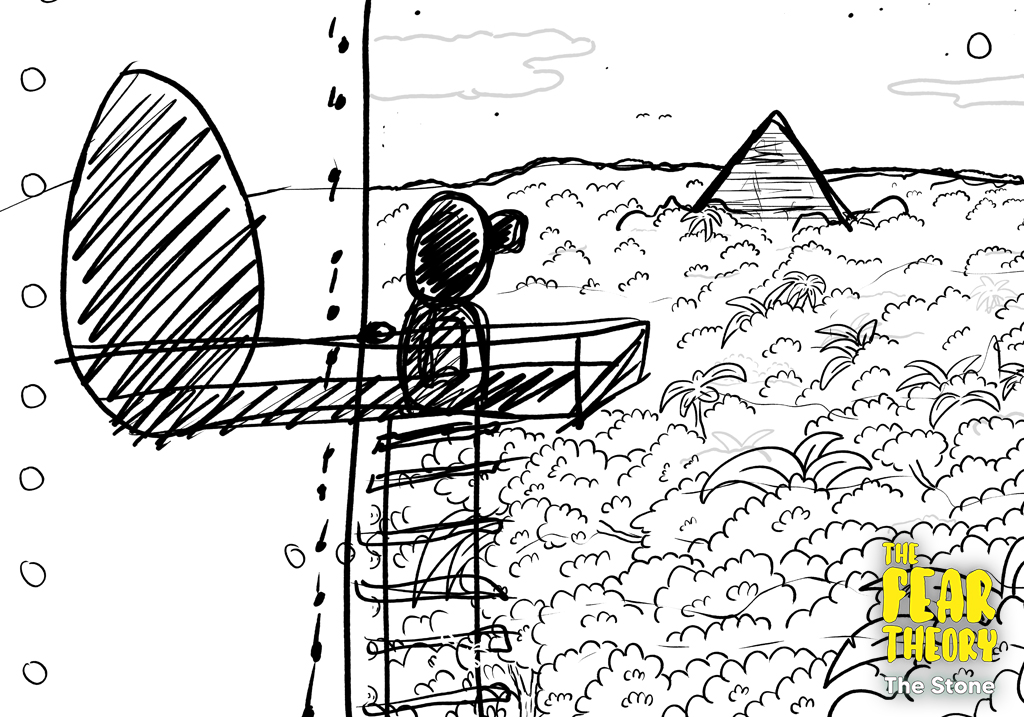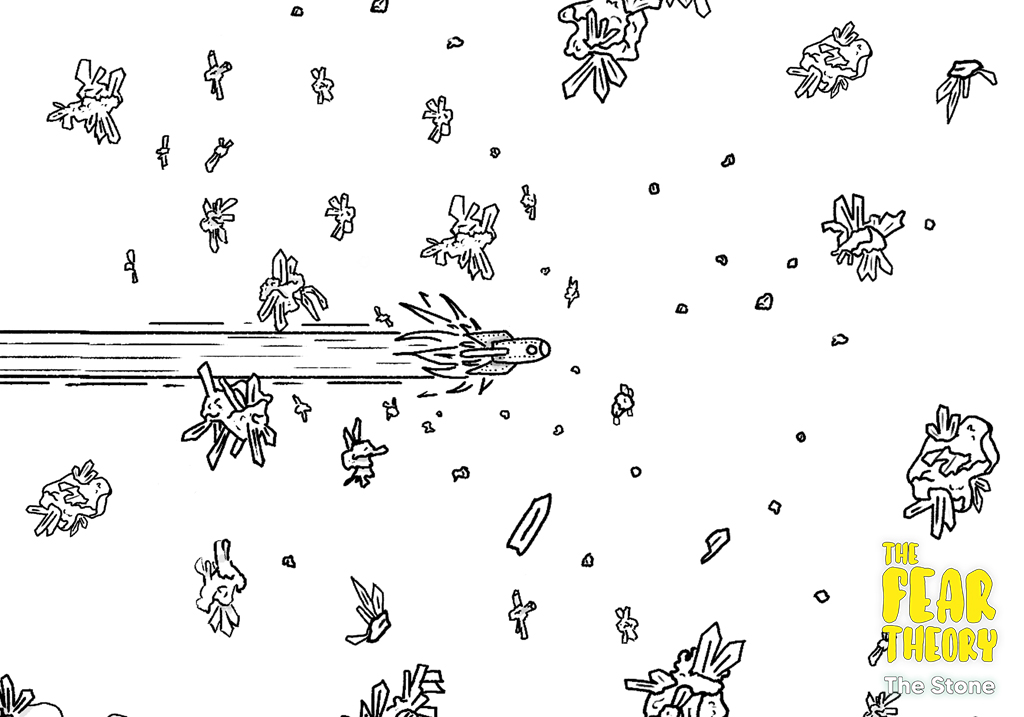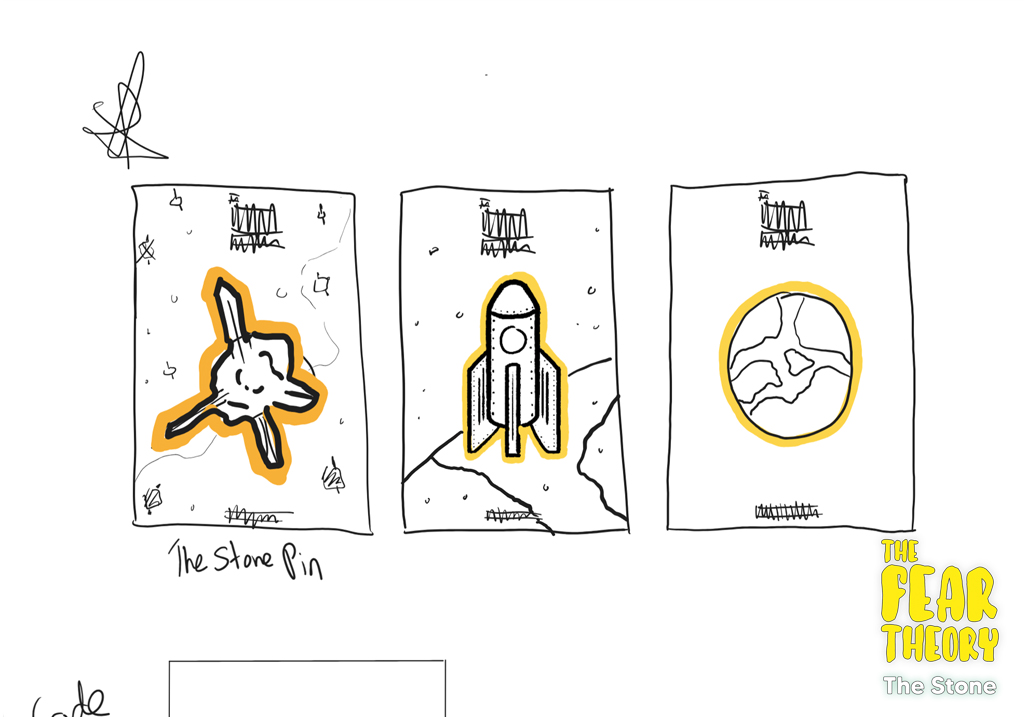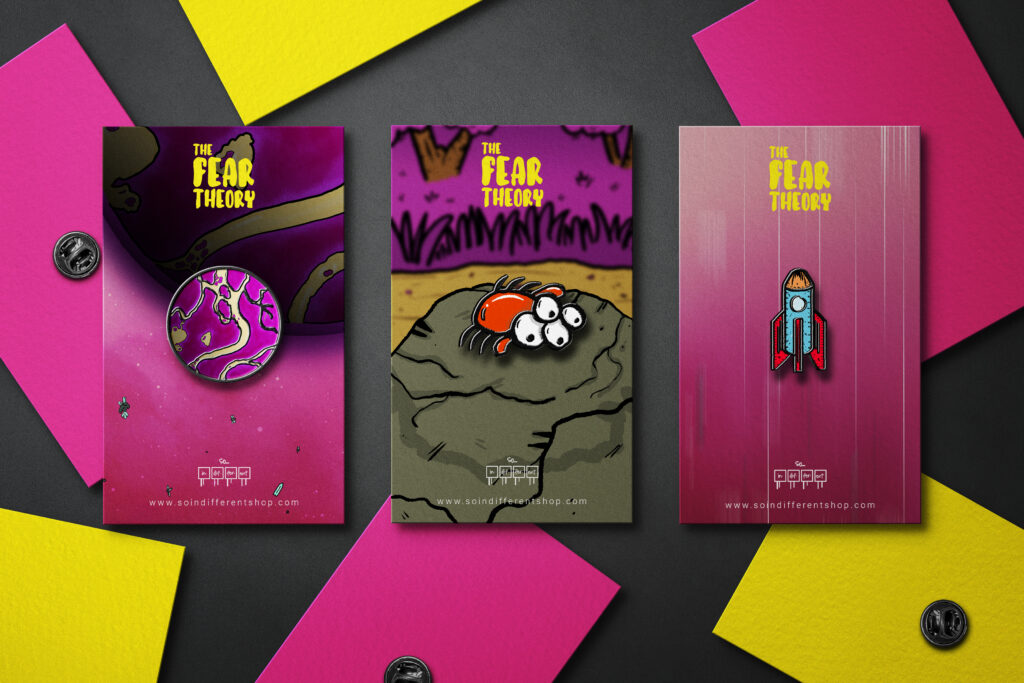 To ensure the colors, copy, and images were just right, (as well as to stop by from going crazy staring at a screen!) I purchased a physical copy of the book. Having the opportunity to hold the actual book in my hands kept me encouraged throughout the process. There's something truly magical about the entire journey of creating something, from putting the initial idea onto paper, to sketching and storyboarding, using software to bring it all together, and finally sending it to print halfway across the country. It's a journey I hope to inspire others to embark upon. I am incredibly thrilled with the final product and I can't wait to share it with the world!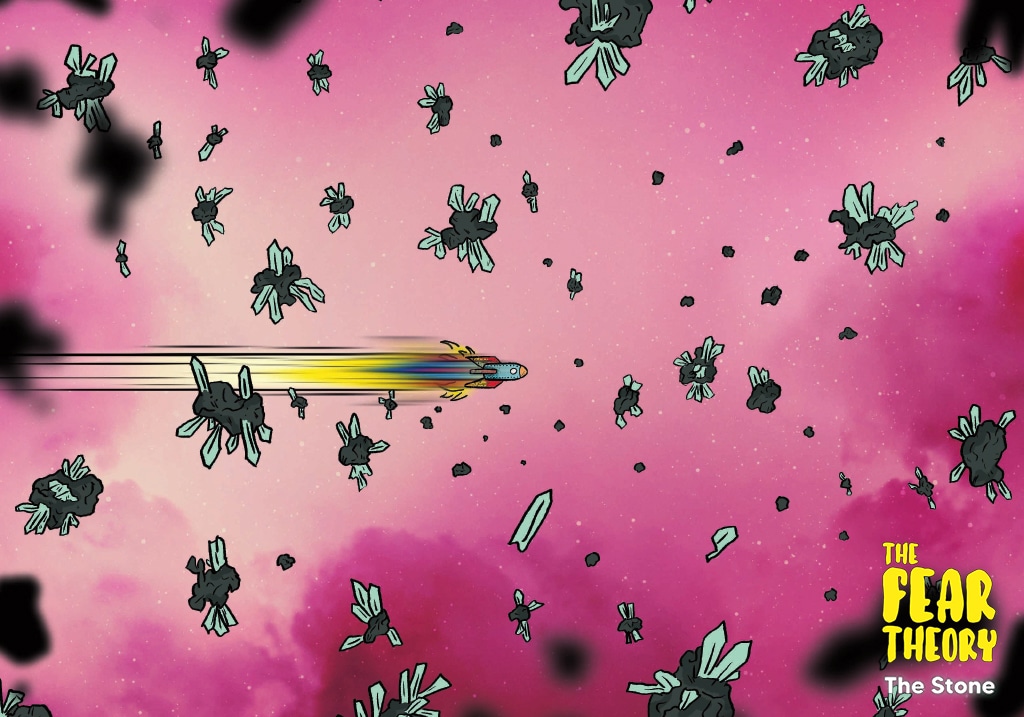 Beyond the book, The Cadet Package aims to give more value to the buyer, including a sketchbook, bookmark, enamel pins, interactive packaging, and more. Each box was hand-drawn inside and out! Although it was time-comsuming, every element of the Cadet Package was carefully thoughtout. I even pushed the date back several times to make sure everything was exactly how I intended it to be initally. This project and series means a lot to me, so it only made sense for me make sure that it was carefully put together.
I've created 25 packages with hand-drawn elements inside and out!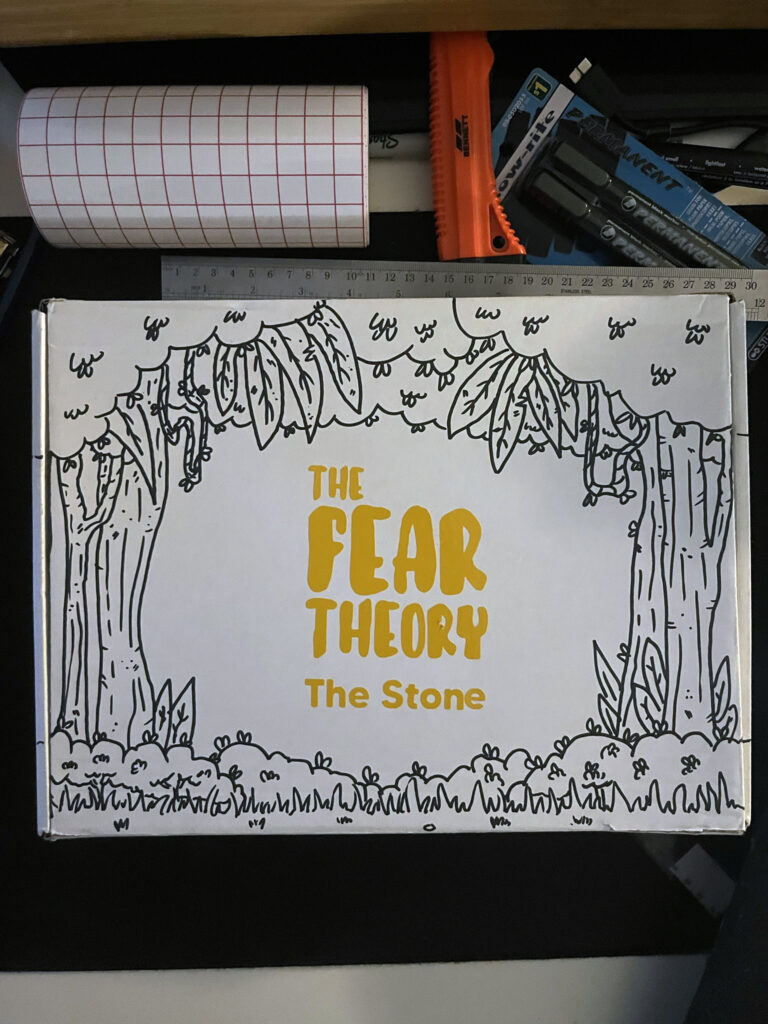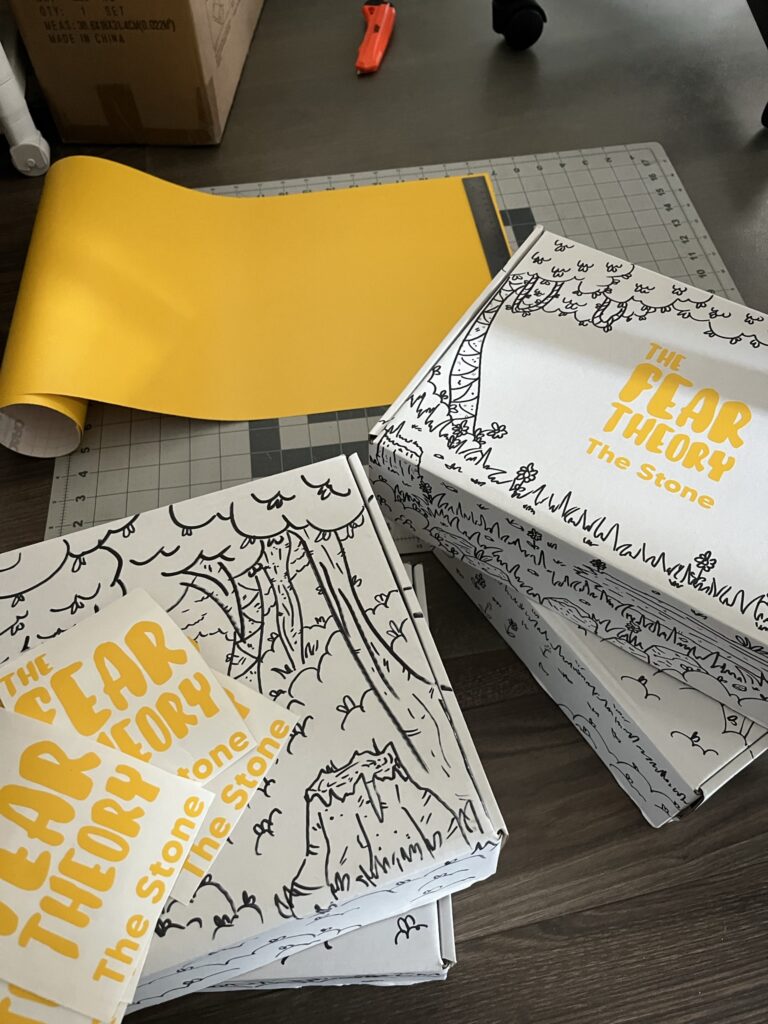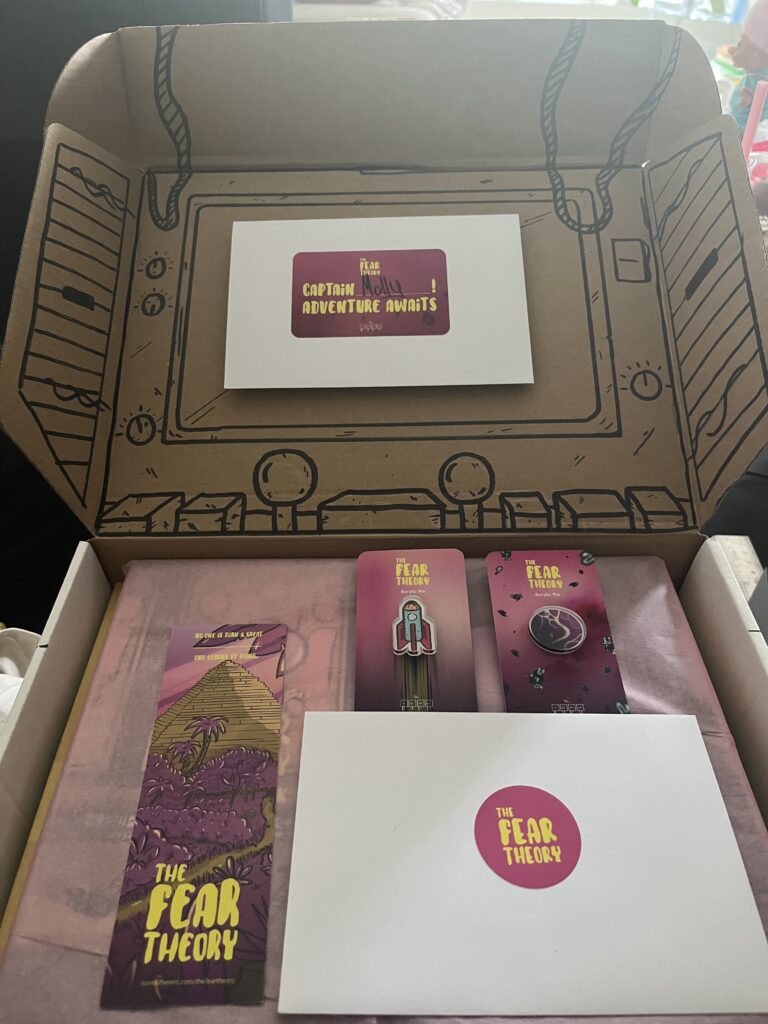 The Cadet Package!
I began sketching and storyboarding while wrapping up the second book back in 2020. I've decided to include the first book along with the second book to allow people to see the improvements from the inital book. My hope is that by giving the consumer a look in to how the first book turned out despite everything that took place in 2020, it can act as a inspiration for those lacking a sense of purpose. It acts as not only a positive reference point, but also allows children and parents to see how investing time into any craft, art, painting, cooking, ect can only lead to growth. 
Here's whats included!
The Fear Theory – The Stone (Hardcover)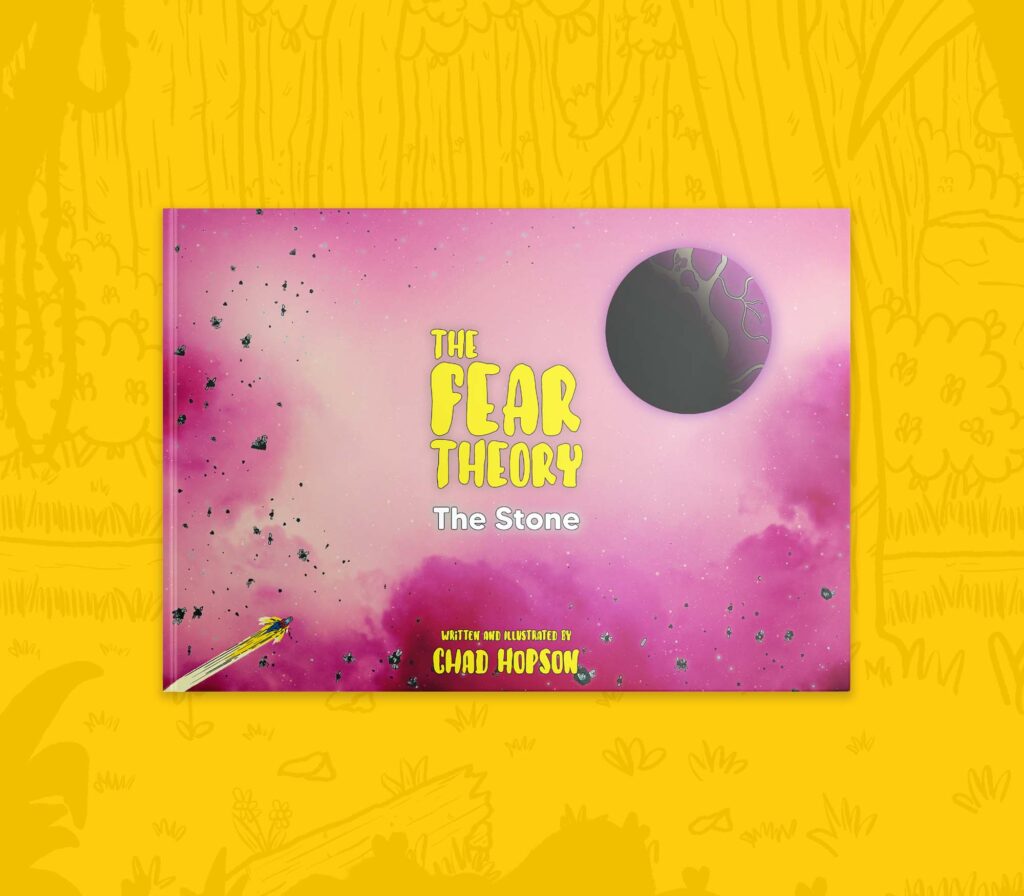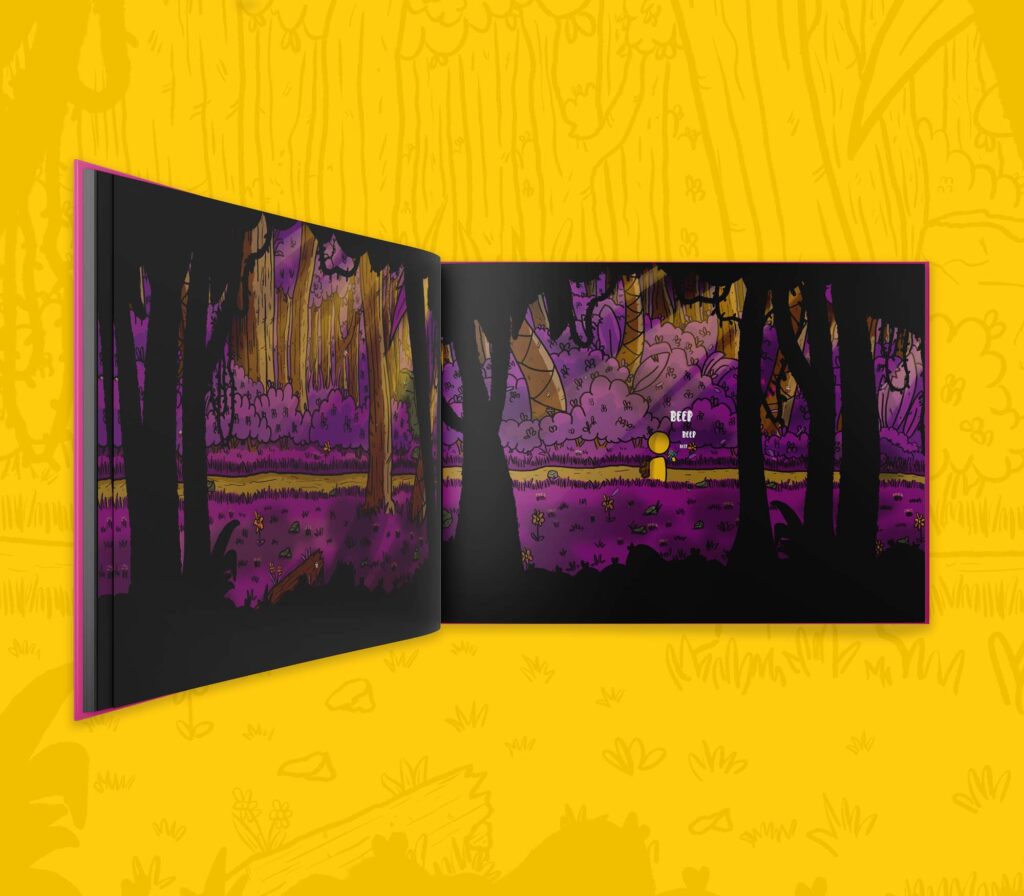 The Fear Theory – Soft Cover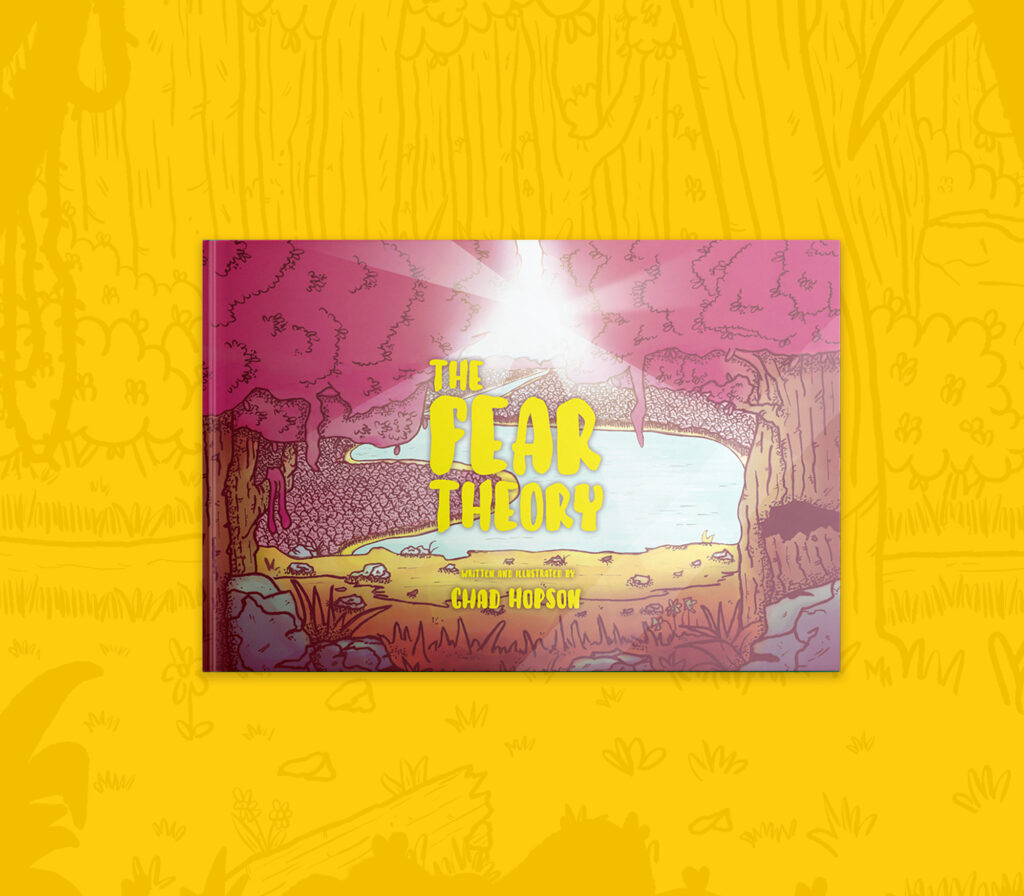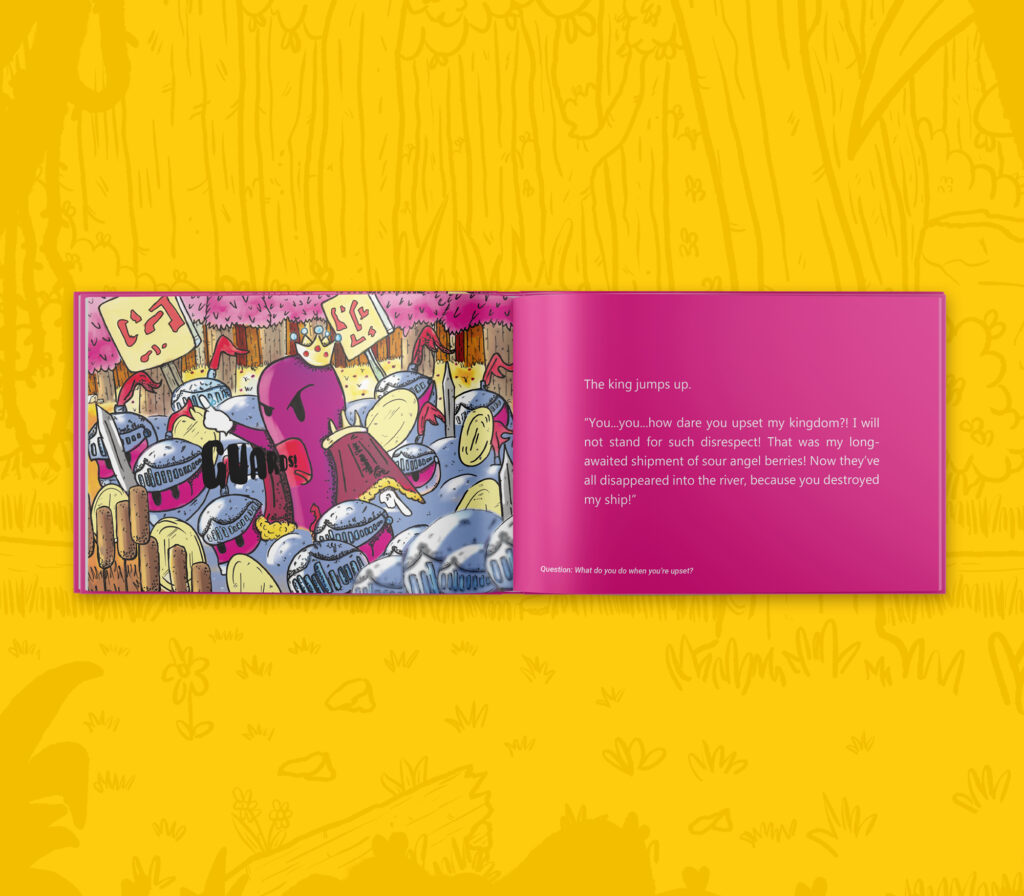 The Fear Theory – Sketchbook & Journal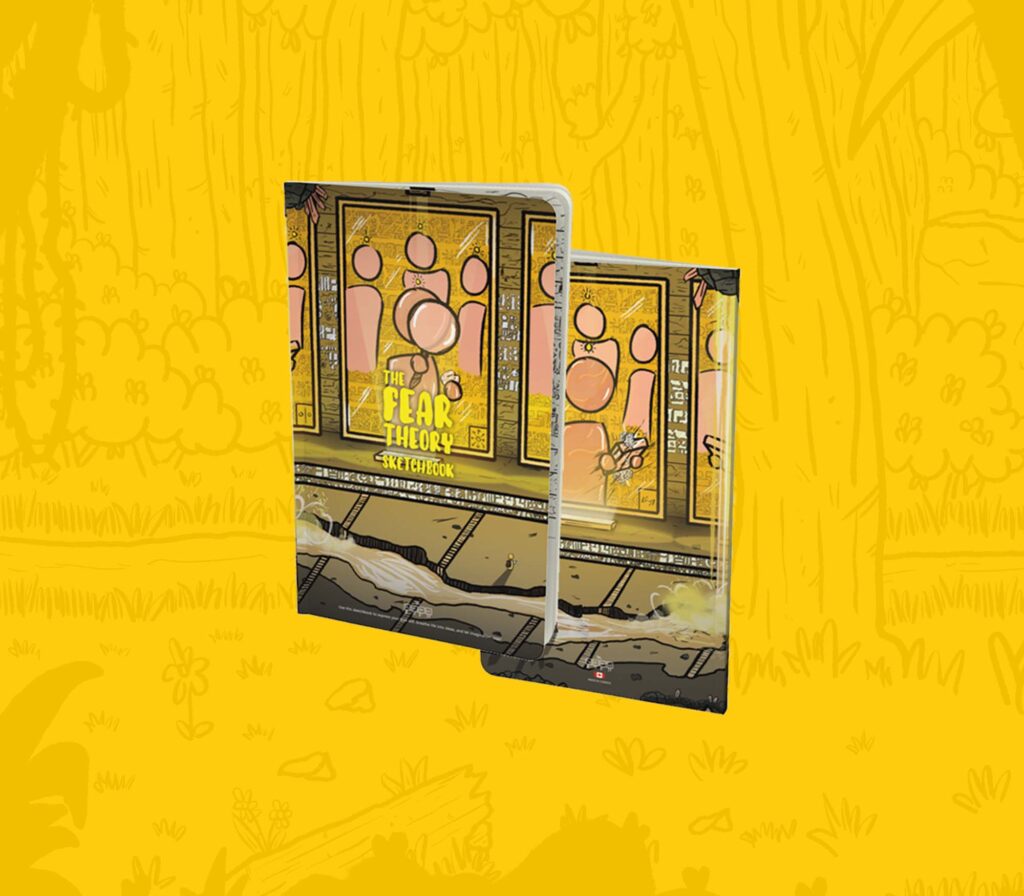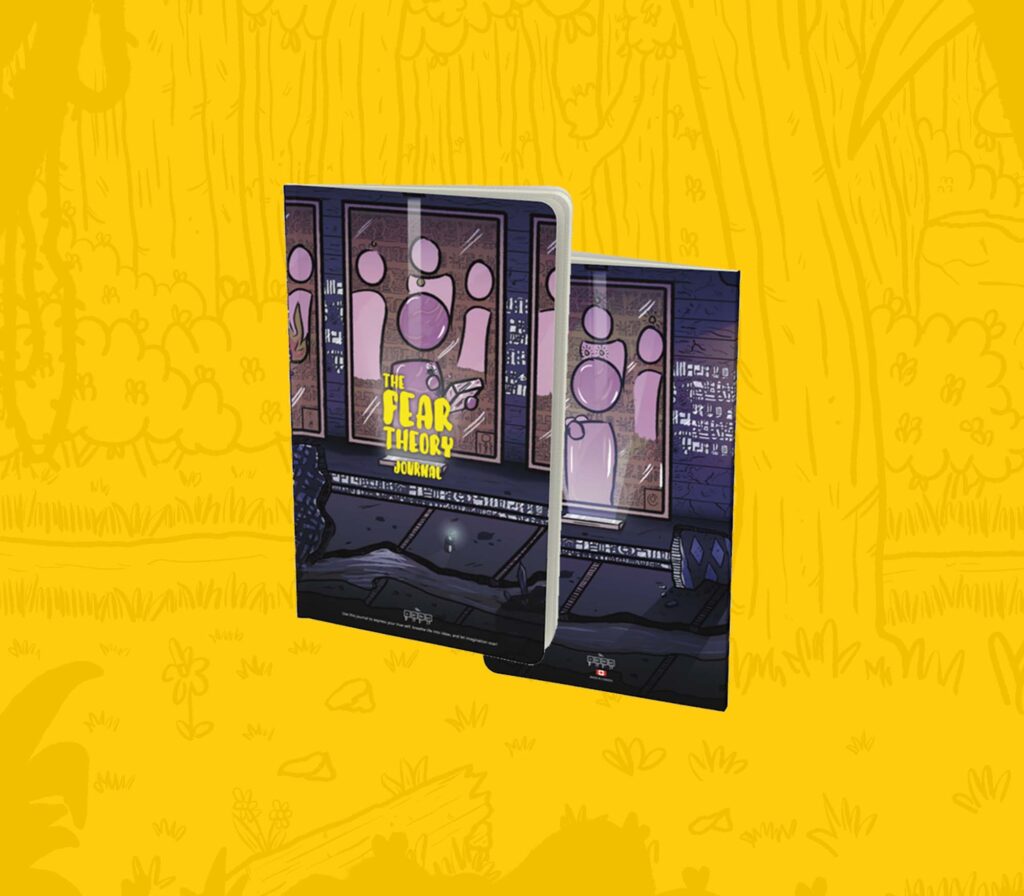 The Fear Theory – Postcards (Includes 1 Stamp)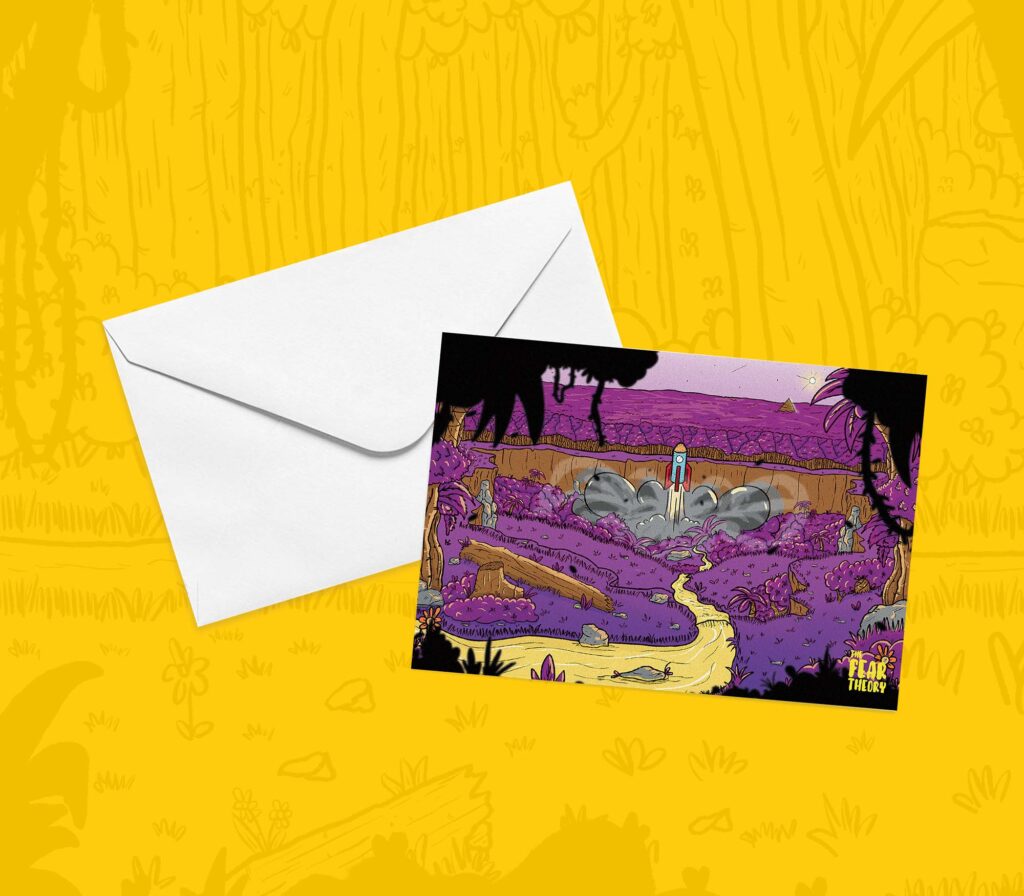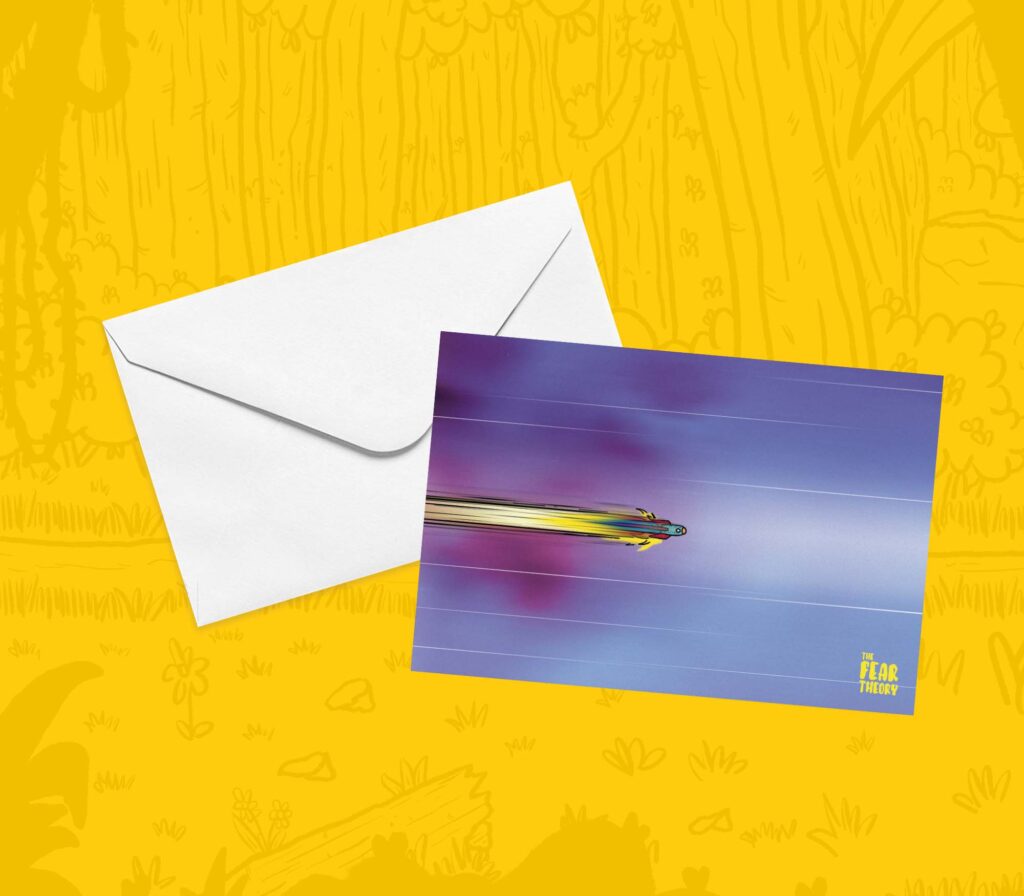 The Fear Theory – Bookmarks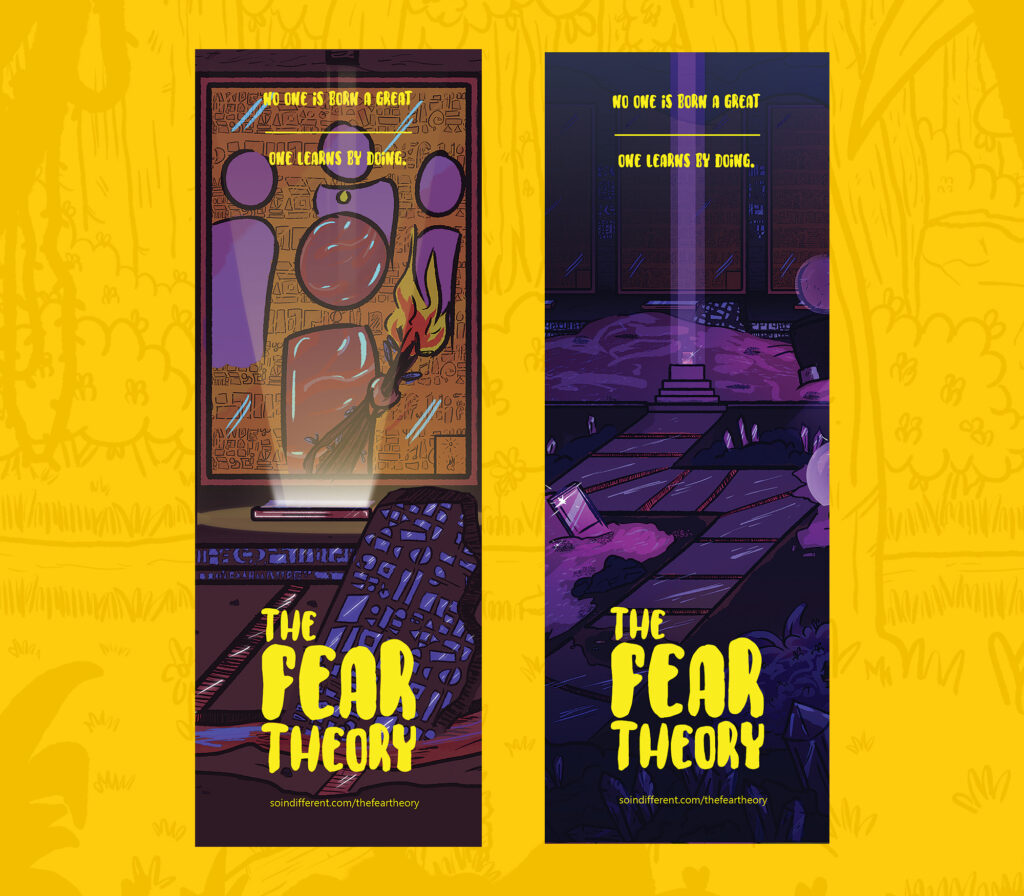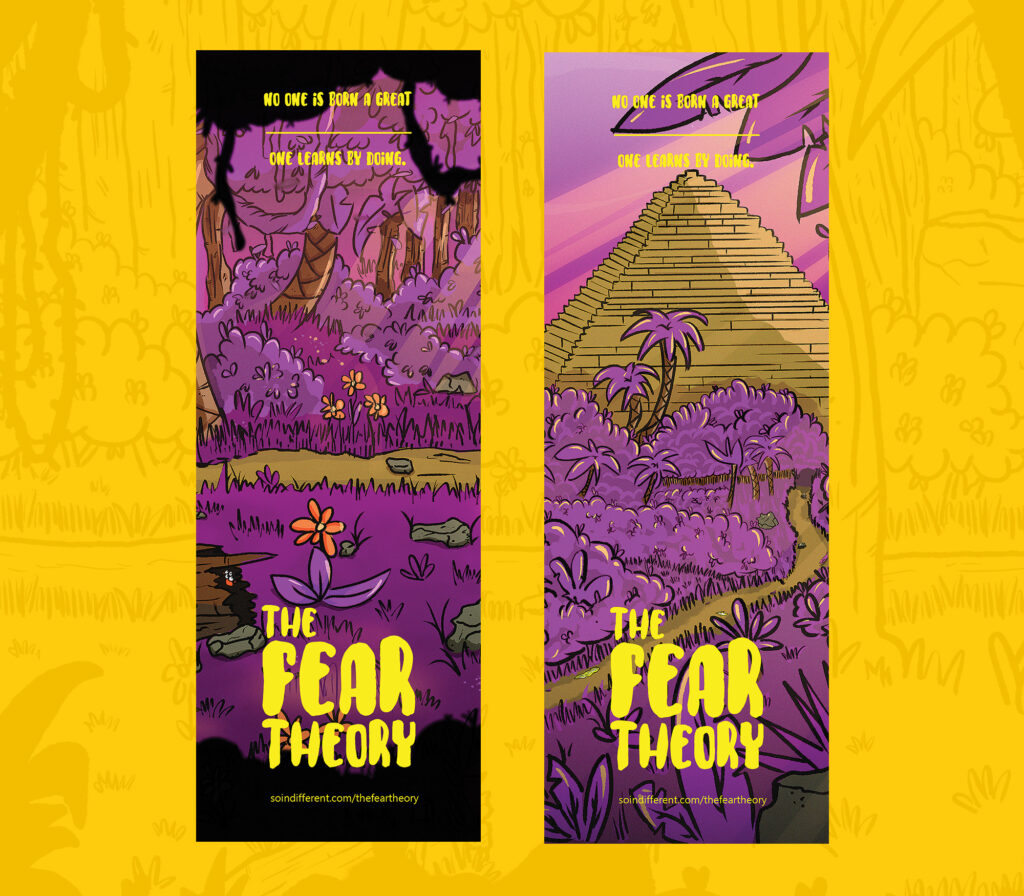 The Fear Theory – Acrylic Pins (3)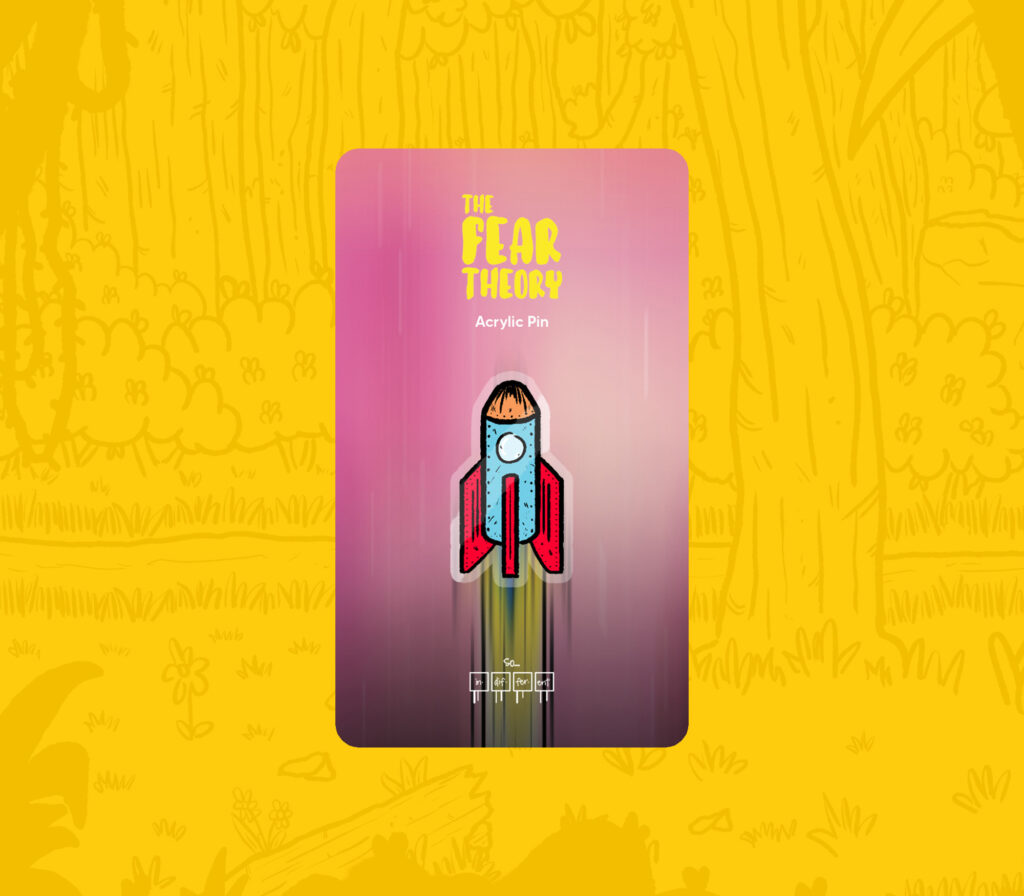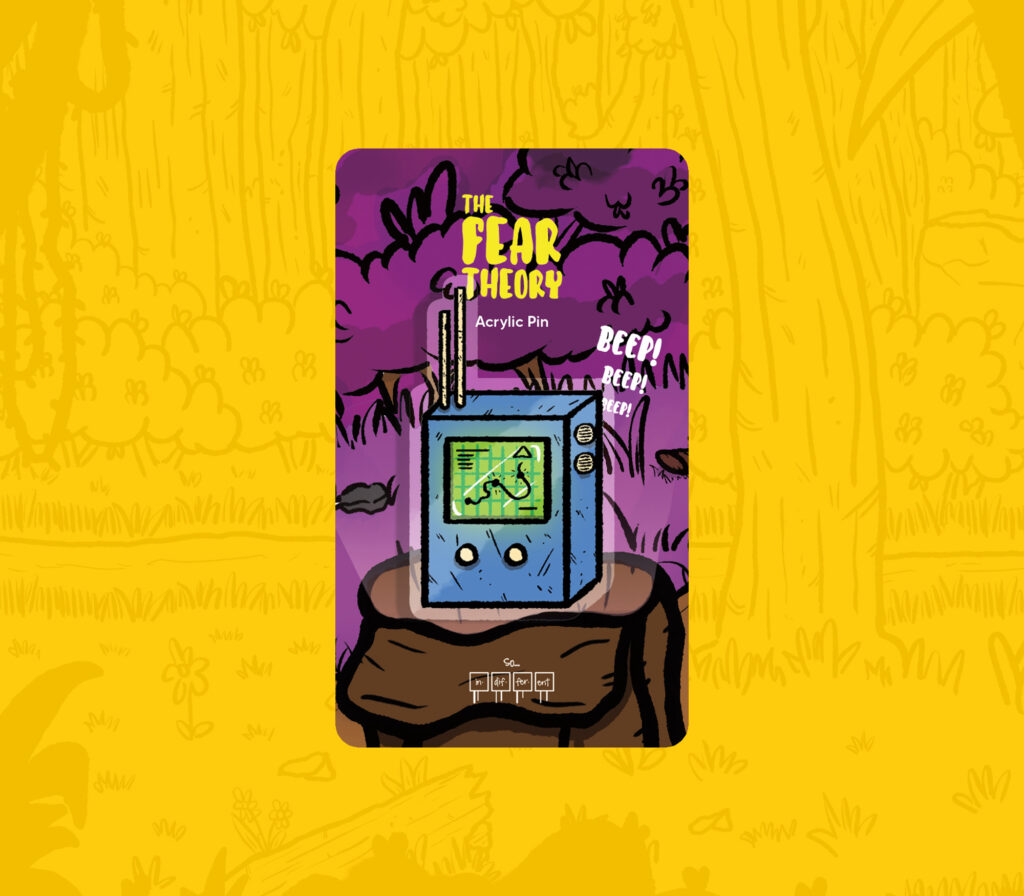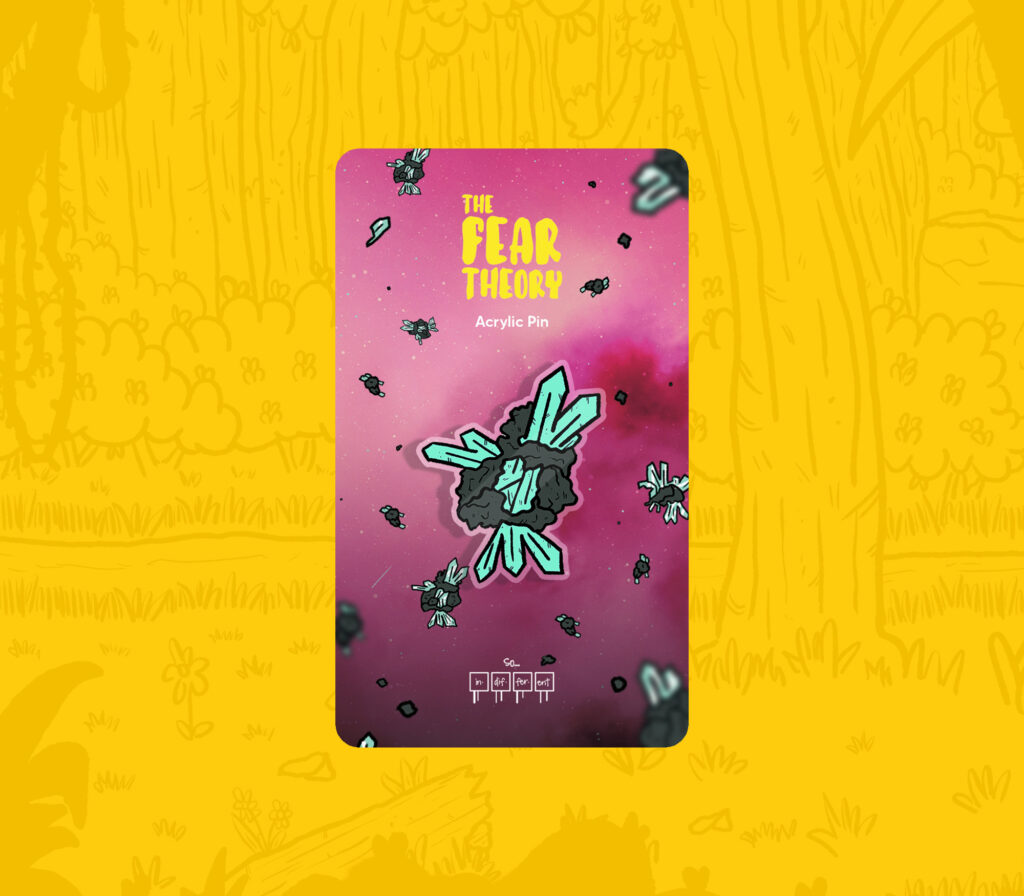 And much more!