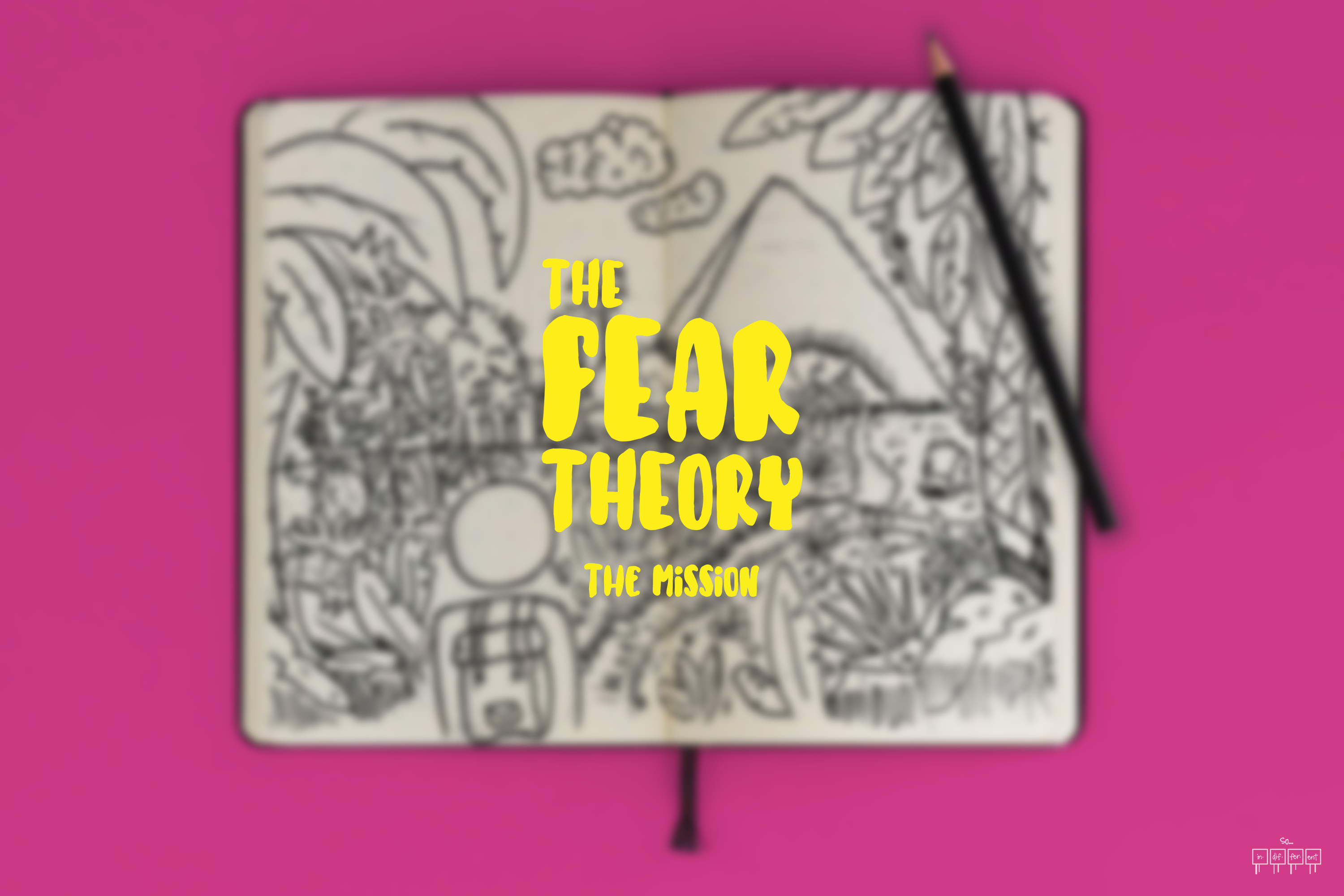 Click here to learn more about my Creative Process!
Why The Fear Theory Exists.
While mental health difficulties are very common among children, it has been shown that art aids in self-expression as a preventative tool by promoting visual, motor and social development, thereby alleviating the challenge of finding accessible care. *70% of mental health problems have their onset during childhood or adolescence. This is especially alarming when *65% of Ontario parents can't get help, *30% of the available services didn't make a difference, *26% didn't know where to go and *14% didn't offer services where they lived.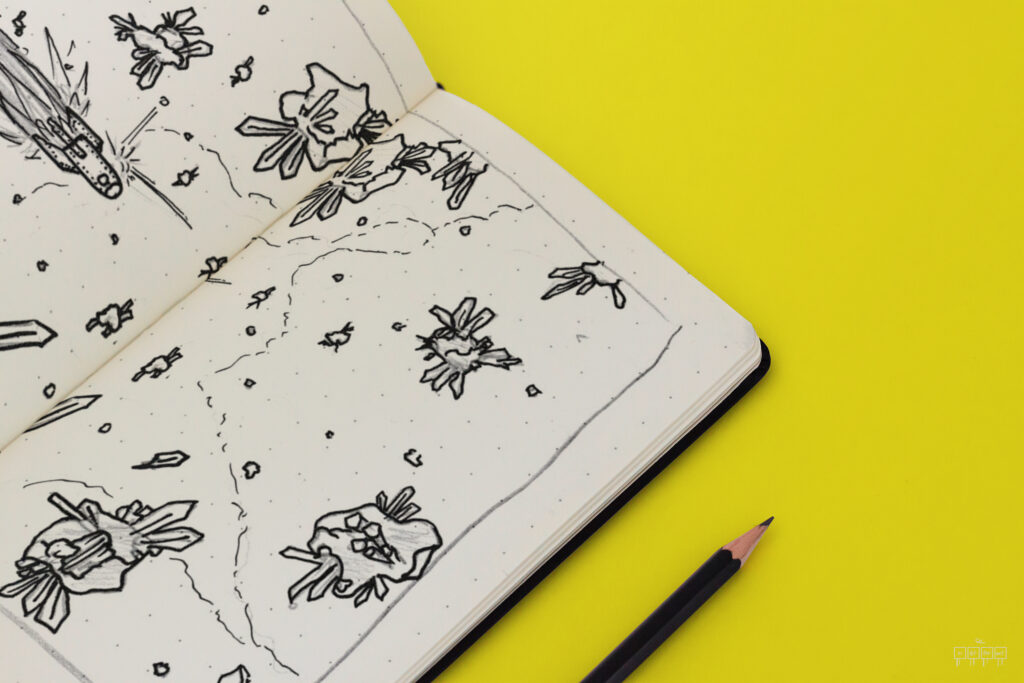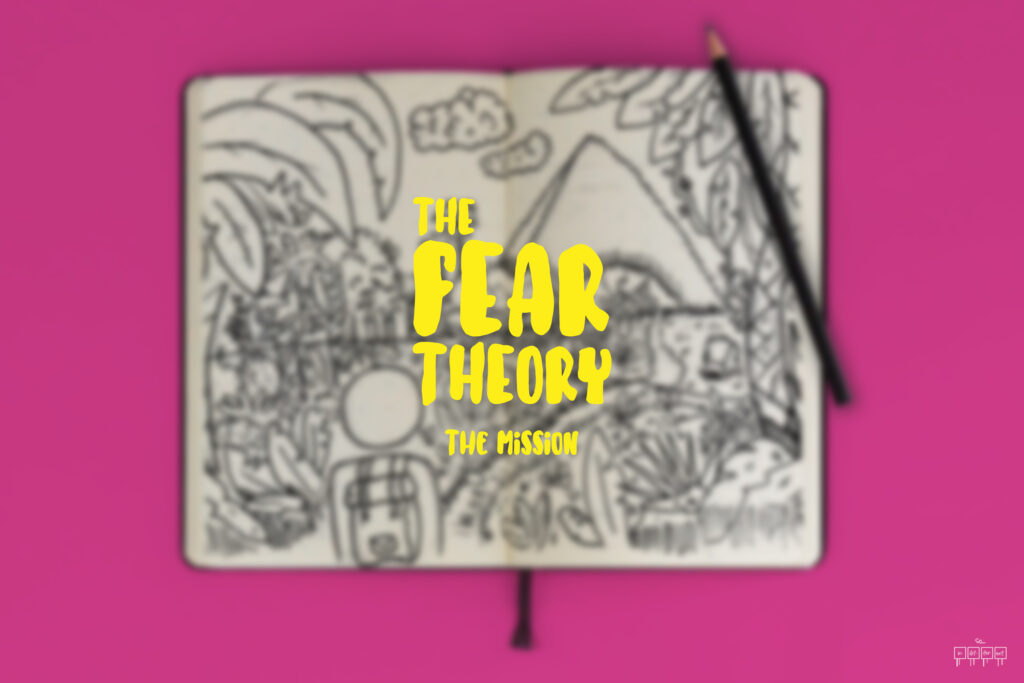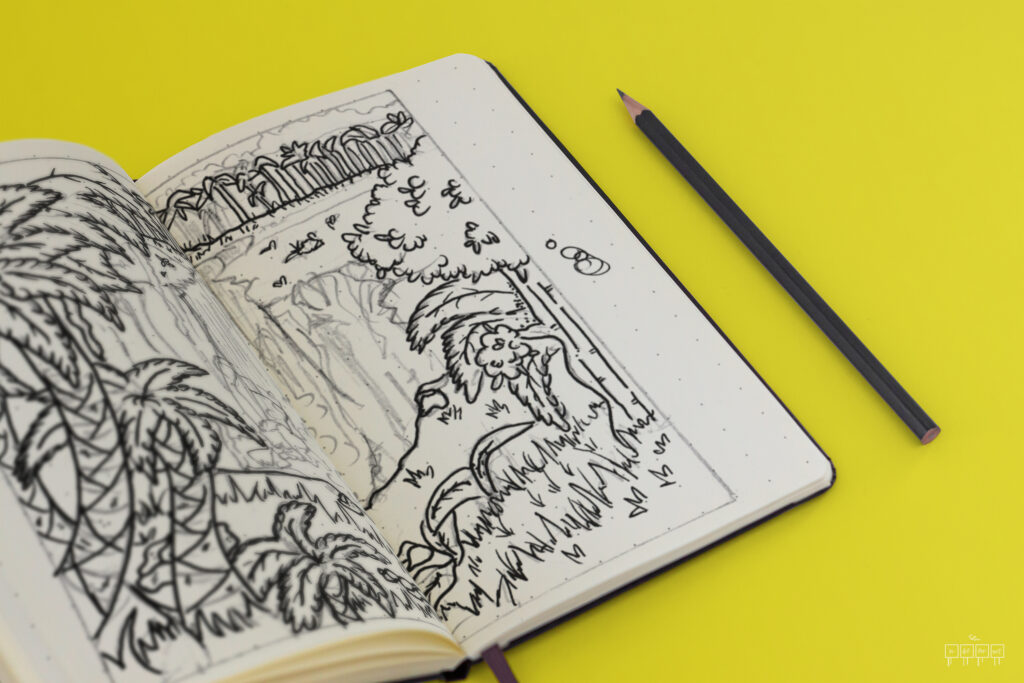 The Three C's.
Parents who use art therapy and other creative forms of expression have noticed rapid change in the three C's: Communication, Concentration and, Connection. By specifically using picture books, art, and sketchbooks parents are seeing a noticeable change in behaviour at home.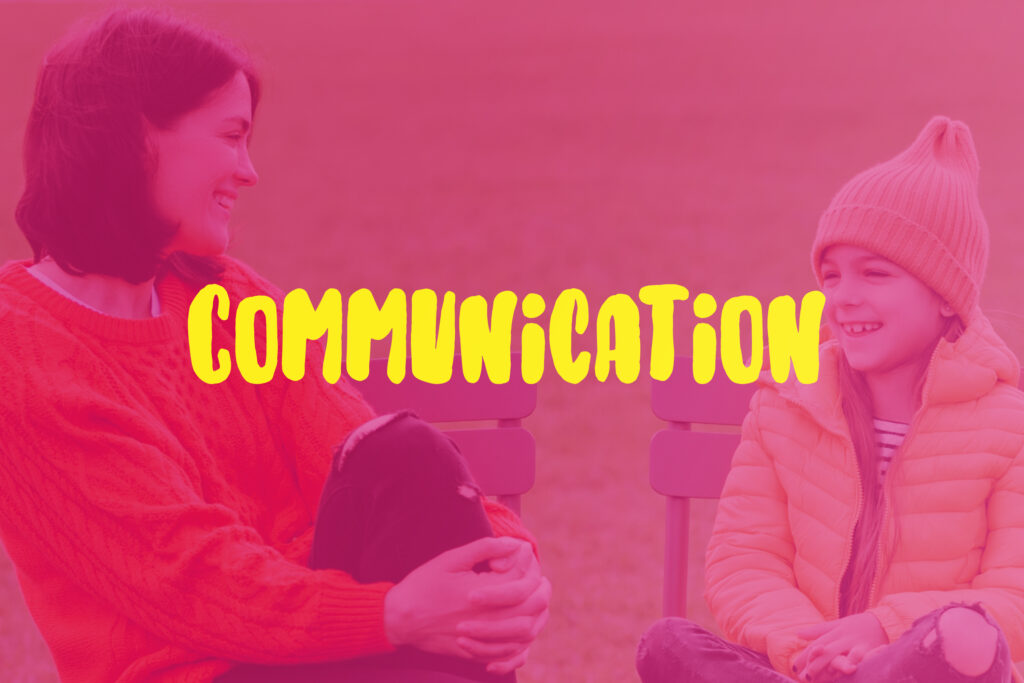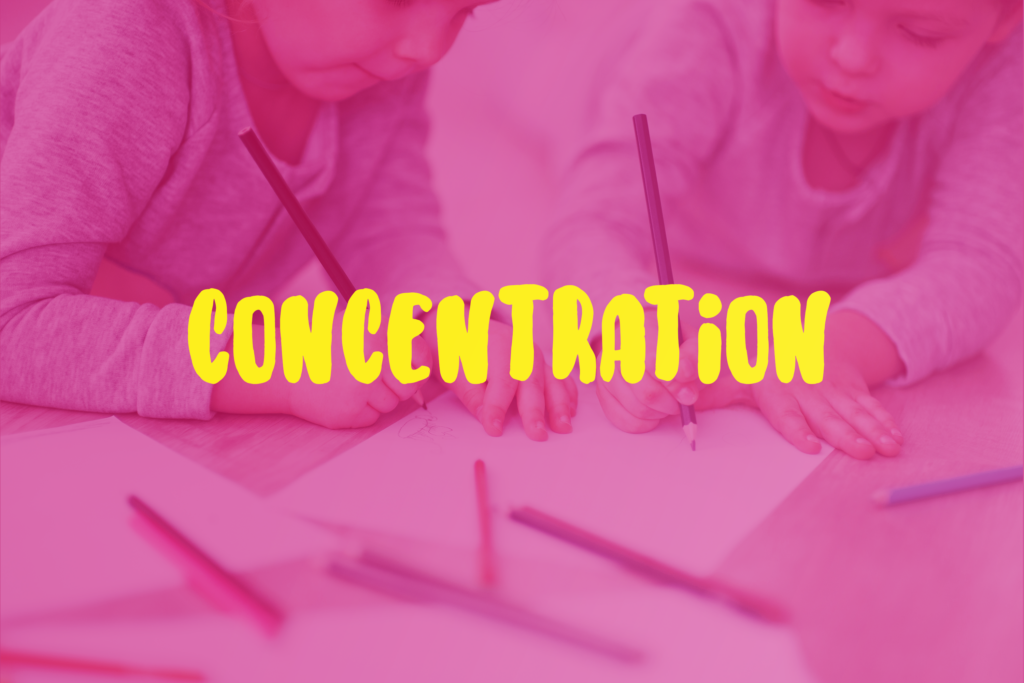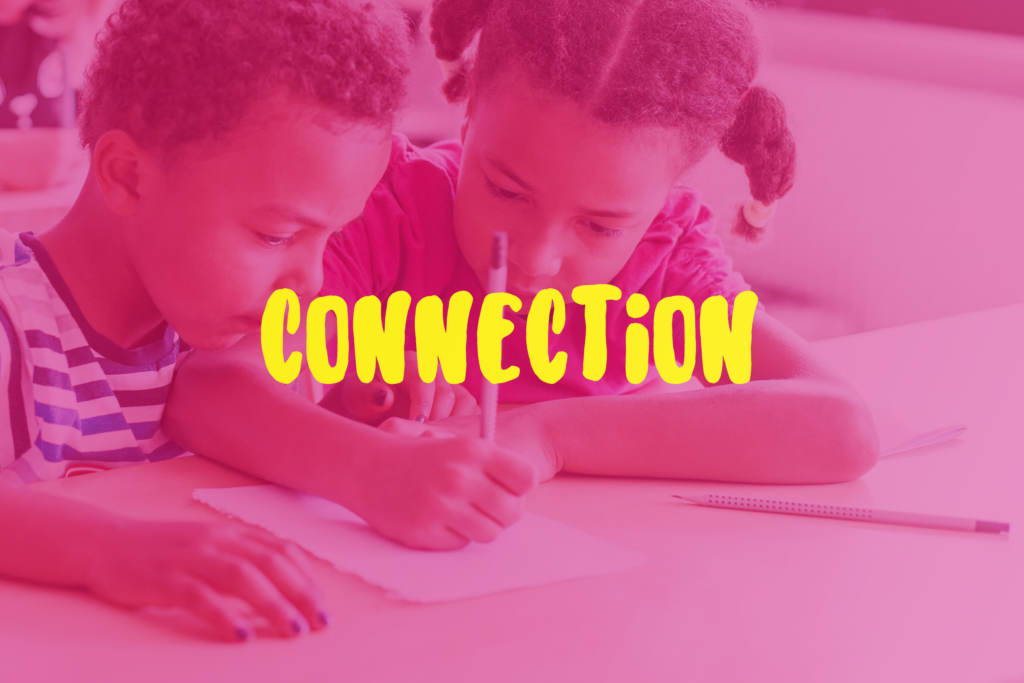 Tech-free self-discovery.
For parents who want to support their children's mental and emotional development, The Fear Theory is a children's book that provides an ecosystem that is engaging and interactive. A universe that continues to foster creativity and self-discovery well beyond the book, with the addition of the sketchbook and activity sheets.

The Fear Theory provides parents with a fun and accessible way to keep their children engaged and away from technology. This allows children an opportunity to disconnect from technology and discover the world around them.

Quick fact: Once depression is recognized, help can make a difference for 80% of the people who are affected. –  Canadian Mental Health Association
Benefits of Creativity.
Drawing and painting helps children develop fine motor skills. It also relieves stress and allows children to disconnect from technology.
Painting and drawing helps children express their feelings and emotions and plays a significant role in their personal development and psychological maturity.
One way to engage natural creativity is to offer children drawing/painting opportunities by giving them free rein on of their imagination and creative expression.
Children do not fear making mistakes and taking risks in a creative atmosphere.
Rich, stimulating environments that are created in the class or at home have been shown to support creativity in children.
Imagination fosters cognitive and social development.
Creativity builds self-confidence and self-esteem.
Creativity helps children increase their attention-span and promotes problem-solving skills.
Testimonials.
Meaningful lessons.
As a parent I really like the little facts and conversation points included at the bottom of each page. Especially the ones intended to help kids better connect to and understand their own feelings. We had a conversation about what empathy is thanks to the book! I really like that the book attempts to teach a meaningful lesson in a fun and engaging way!
–  Nicole
Fosters creativity

.
Chad Hopson's first publication "The Fear Theory" is a delightful and imaginative story that fosters creativity, piques curiosity, and explores mental health in an accessible and exciting way. Hopson's illustrations are captivating, and the associated workbooks continue the conversation long after Creo's journey has ended. Looking forward to Hopson's next project!
–  Jazz
Heartwarming.
10/10 The Fear Theory is as heartwarming as it is educational. As someone with professional experience educating and caring for children of all ages I definitely recommend this to all parents, teachers and caregivers. From a personal perspective, I really enjoyed this book on all levels – from content to aesthetics. I can't wait for the opportunity to share this with all the wonderful kiddos in my life.

–  Ana
---
Resources
Mental Illness and Addiction: Facts and Statistics – Canadian Mental Health Association

Child and Youth Mental Health: Signs and Symptoms – Canadian Mental Health Association

 Benefits of Creativity [Investigating the creativity of children in early childhood education institutes]